"For small print runs, this is often cheaper and faster than using a commercial printer. As we emerge slowly from lockdown, being able to produce high quality signage to inform and alert customers and employees will be critical for every size of business. OKI's C650 gives them that flexibility".

Michelle Ryder, Editor,
PrintIT Reseller


THE OKI C650 IS ULTRA-COMPACT, LIGHTNING FAST AND VERY PRACTICAL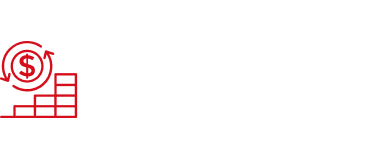 - A sm
all footprint to fit easily into the tightest spaces

- Only 2cm space needed on the sides and 20cm above plus full frontal access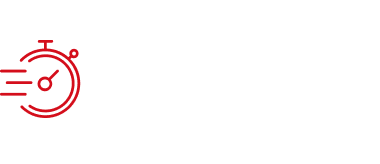 - First print in only 6.5 seconds
- Capable of 35 pages per minute (PPM)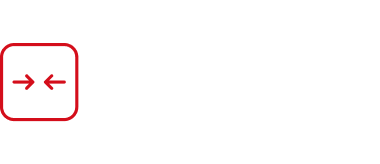 - Separate toners and drums for lower running costs

- 48% metal construction for increased reliability and durability

- With up to 5 trays, it's possible to hold 1,940 sheets of up to 5 different types at a time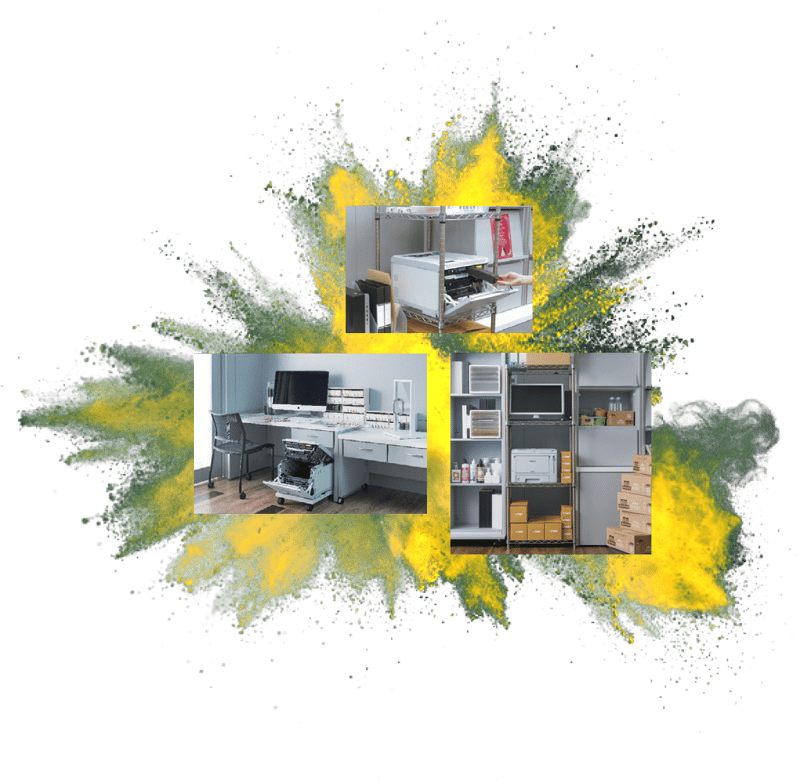 IT'S ALSO KINDER TO THE PLANET AND EASY TO USE…
The OKI C650 is kinder to the planet, less use of plastic, less packaging and revised toner design help to reduce the environmental burden.
Print with ease on media as light as 60gsm and up to 256gsm, as small as B8 or up to 1.32m long plus double-sided printing.
The C650 comes with a 1-month free trial of The Design Hub software that makes design and printing as simple as drag and drop with no design skills needed.


Not quite the right fit?

OKI has a printer for you!