THE SMALLEST MOST DURABLE KIOSK PRINTER ON THE PLANET
Introducing the OKI C650, the world's smallest high-performance colour A4 printer engineered for even the most demanding kiosk applications.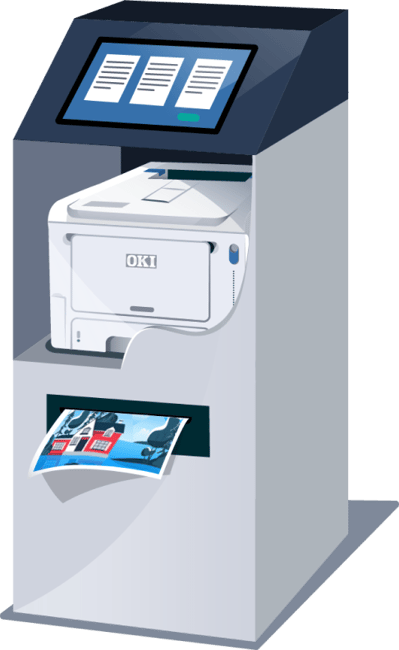 THE OKI C650 WON'T
LET YOU DOWN
Kiosks are demanding and space is at a premium. Kiosks are often required to operate around the clock, reliability and ease of use are essential. We've listened to our customers and built a pro-grade colour printer with full frontal access. We have utilised metal over plastic wherever we could to make our unit as robust and reliable as possible.
Our engineers are by your side COMPACT
- A small footprint to fit easily into the tightest spaces
- Only 2cm space is needed on the sides and 20cm above
- All consumables, toners, drums and belt can be easily replaced from the front


FAST

- The fastest A4 colour printer on the market, with the first colour print in only 6.5 seconds

- The first mono print in only 6 seconds, amongst the fastest on the market

- Capable of printing 35 pages per minute (PPM)


GREAT ROI

- Separate toners and drums for lower running costs

- More metal, less plastic for a longer working life

- With up to 5 trays, it's possible to hold 1,940 sheets of up to 5 different types, meaning fewer refills
THE OKI C650 IS VERSATILE, THE ONLY LIMIT IS YOUR IMAGINATION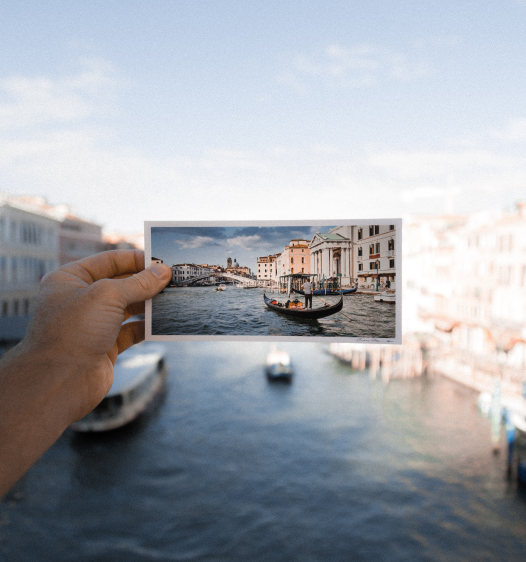 Healthcare
The OKI C650 can help you digitise the prescription process meaning less waiting (210x297 mm)
Ticket booths
The OKI C650 is ideal for ticketing applications, it's fast, flexible and requires minimal maintenance (210x297 mm)
Custom postcards
Postcards are making a comeback. Use the OKI C650 to get in on the action (105x148 mm)
Capture memories
Allow guests to capture their theme park memories whilst increasing revenue with the help of the OKI C650 (210x297 mm)
Point of sale (POS) & vouchers
The OKI C650 makes it a breeze for retailers to print customised point of sale (POS) and vouchers on the fly (55x91 mm)
Retail experiences
A kiosk powered by an OKI C650 can help retailers expand the shopping experience beyond the shopping basket (210x297 mm)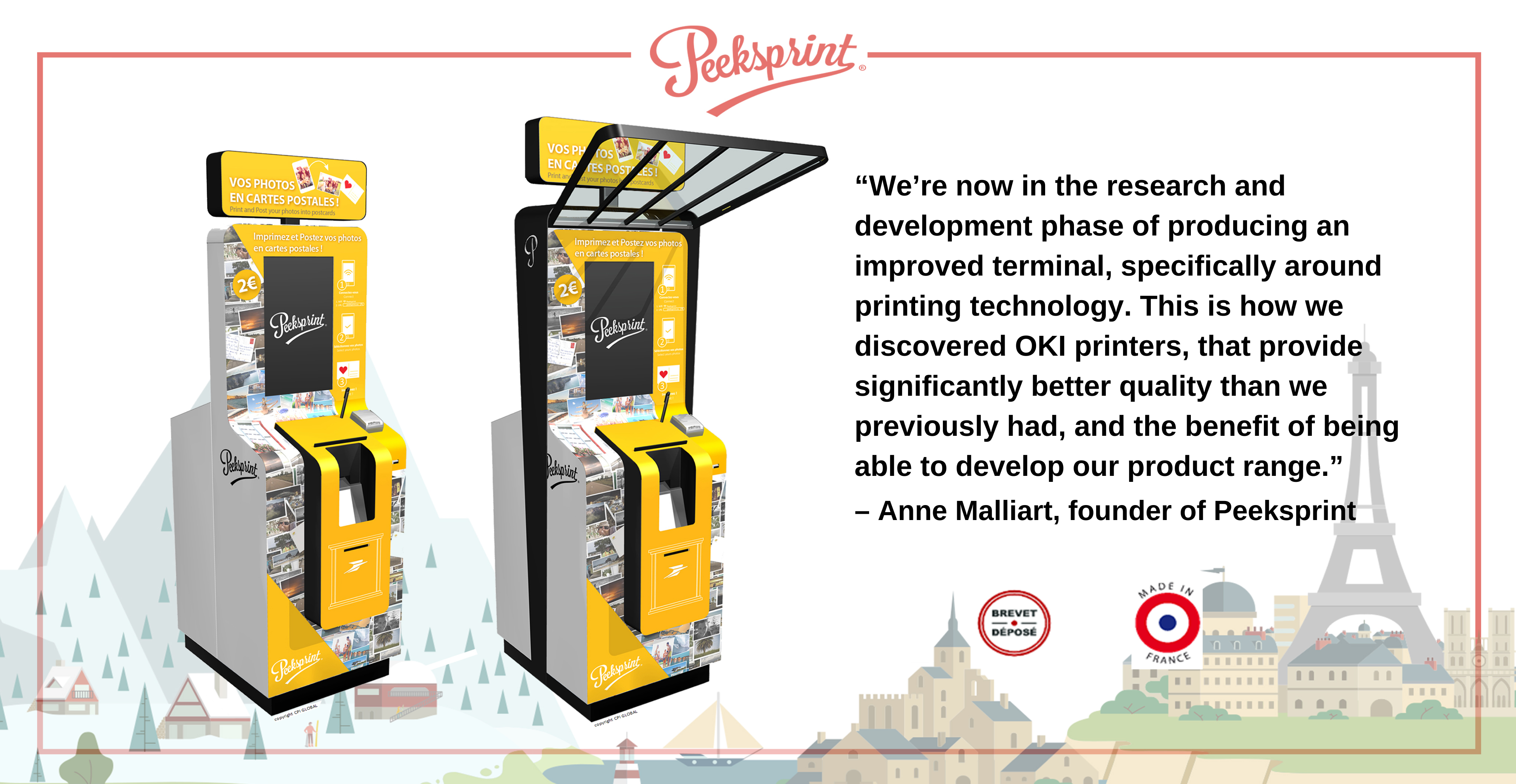 Please note, for information on specific media that should be used with OKI printers for the applications specified on this page, please contact your local certified dealer or contact us.